Finally, we can confirm the final event date – 07.23-24 (weekend). Book this weekend on your calendar, plan your vacation and have least one copter ready
Reserve entire weekend – we decide about Saturday or Sunday only few days before race (weather!).
In any case, saturday evening will be reserved for FPV party – night flying, discussing various things, singing and so on.
If race will be held on Sunday – then pilots arriving on Saturday will have a chance to test track earlier (and, of course, have fun at evening together); in case we will be racing on Saturday – then you can have "free program" on Sunday (depends on weather), so – plan time for entire weekend.
We also decided about final race location – just need to resolve few organizational questions before publishing it. Please, wait a week…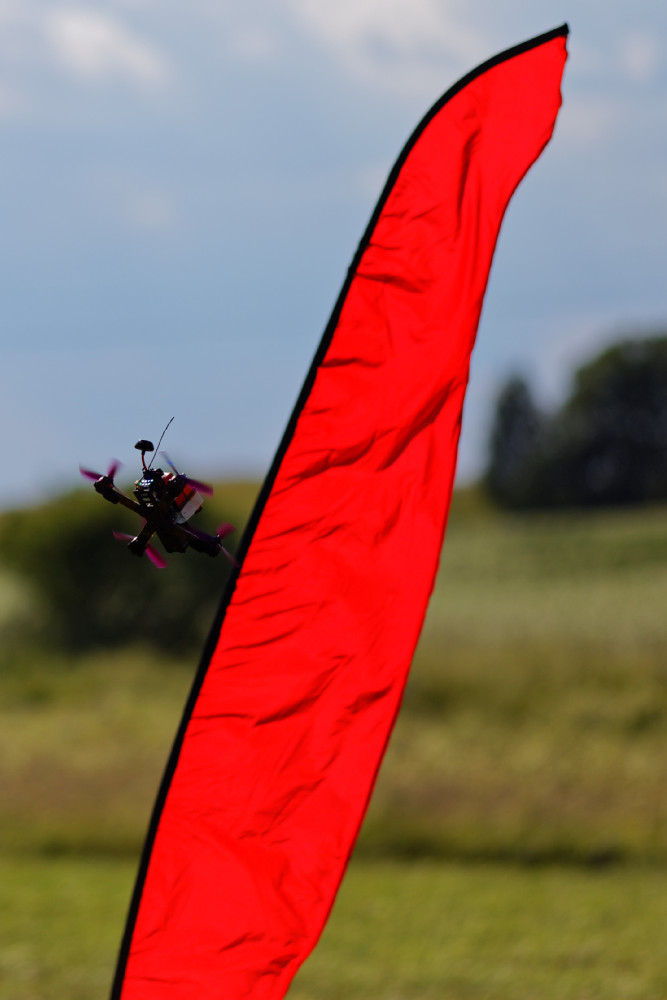 (Few additional photos from real race location here: G + group ) p>